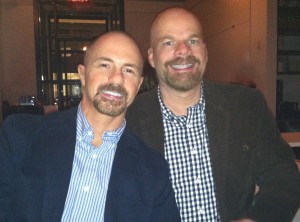 Do you want to improve your home's curb appeal, to make it look more inviting for visitors and neighbors, or perhaps increase the potential resale value?
Welcome to Dazzling Dwelling – a blog that helps you learn how to improve the appearance of your home.
Not only is your home your greatest asset, but it is where you and your family live and create memories. Who doesn't want to see an appealing house every time you return home?
After 15 years of real estate experience which includes selling, renovating, developing, decorating and profiting, we are sharing our passion. We enjoy the challenge of taking a house and turning it into a home.
We have an eye for detail and enjoy sharing that with those who do not but who want their home to be the best it can be. Whether you desire curb appeal for financial reasons or just pulling up to a dazzling home every day, we can help you either way.
Like all of you, we are on a journey of progress. Follow us through this journey and let's all live in a dwelling we are proud to show the world!